SOUNTERIA is a UK-based design and consultancy company specialising in architectural acoustics.
Our practical experience, combined with our background in teaching and research forms the basis of our worldwide consultancy work.
Our primary services are consulting and design of room acoustics, sound isolation and noise control. Our designs are guided by international standards and regulations as well as cutting-edge research.
Our knowledge in architecture and interior design allows us to form mutual understanding with design and construction teams, thus offering the very best acoustic solutions while respecting the architectural design decisions.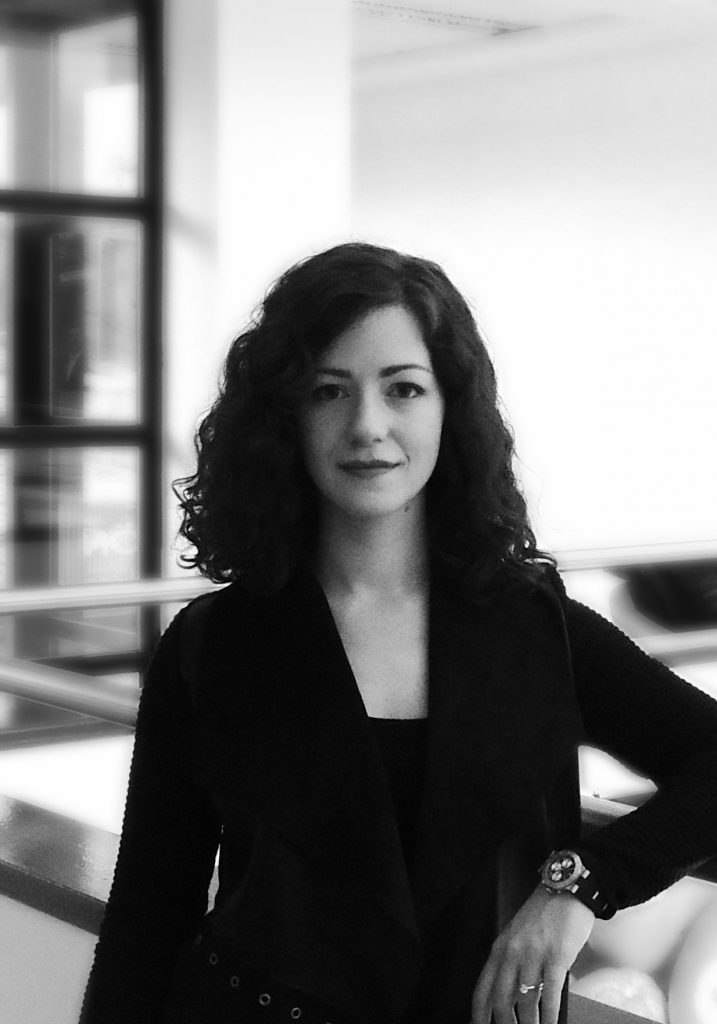 GÖKÇE KUTSAL
Director + Acoustician  | BFA, MFA, MA, AMIOA, AAAC Diploma in Acoustics
As an interior architect and musician herself, Gökçe has a profound interest in designing spaces for optimum sound quality. She is directly involved in every stage of acoustics design to make sure your projects receive the very best solutions.
Along with her consulting work at SOUNTERIA, she was a part-time instructor at Bilkent University between 2017 - 2021, bringing her experience both as an interior architect and an acoustics designer to the Interior Design Studio and the lecture-based course of Architectural Acoustics & Fire Safety.
"To hear a sound is to see a space."
— Louis I. Kahn
WHAT WE DO
SOUNTERIA provides architectural acoustics design of the built environment, which includes performance halls, auditoriums, broadcasting/recording/music studios as well as facilities of sports, education, retail, leisure, entertainment, healthcare, hospitality, worship and public transportation.
ANB Mimarlık — Harbiye Military Museum Renovation Project, Istanbul
ANB Mimarlık — Turkish Radio & Television Corporation (TRT) Radio House Extension Project, Ankara
STONO Yapı — Iller Bank Recreational Facility Extension Project, Ankara
Krem Karamel LTD — Krem Karamel Cafe & Bookshop, Edinburgh
OUR OFFICE
Working Hours: 
Monday - Friday
10:00 AM - 4:00 PM
E-mail:  info@sounteria.com
This account is monitored daily and we aim to respond to all queries as soon as possible.